Winter working hours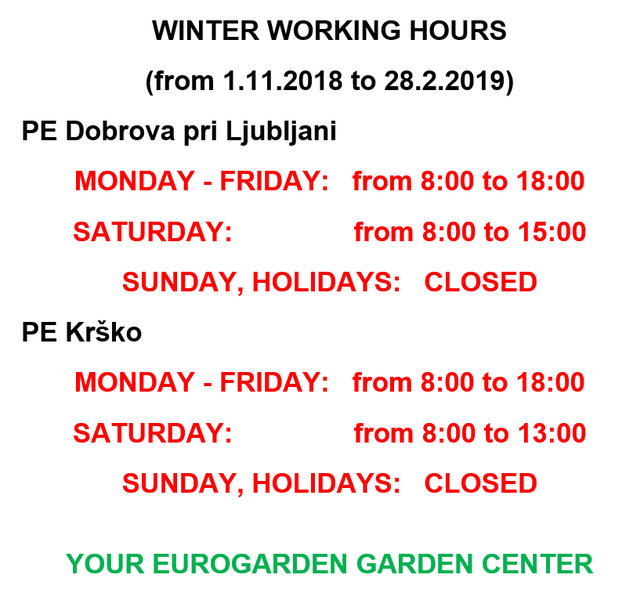 SNOW THROWER, WHEN SNOW IS NOT A PROBLEM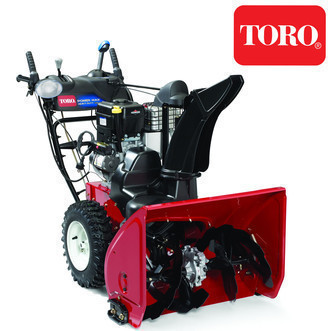 Electric snow shovels are excellent for smaller and flat surfaces, because they are extremely powerful despite their small size. The 1500W power will easily remove snow from the path around the house, balconies and stairways. The electric snow shovel TEXAS ST1300 will delight you with an ergonomic operating position and three-stage adjustable discharge chute.
You can choose one-stage snow throwers from electric ones, for example, TORO POWERCURVE 1800 and petrol snow thrower such as TORO CCR POWERLITE ES. They are suitable for users who need a compact yet powerful snow throwers. They are designed to clean snow from hard and uneven surfaces such as driveways and arranged trails. Due to their compact design they are easy to use and do not take up a lot of space in the garage. An effective rubber wrap ensures optimum cleaning and does not damage the surface and pushes the snow thrower forward. The TORO CCR POWERLITE ES snow thrower also pamper you with an electric starter, which will ensure easy starting of the engine in all weather conditions.
Two-stage snow throwers are suitable for long and wide driveways, yards and paths with a thicker snow cover. Snow throwers are also equipped with a one-way control system and a quick turning system that significantly simplifies working with the snow thrower. You will also be pampered with heated handles, lights and lever for easy channeling the snow through ejection chute.
Here we present to you some of the most important features that are smart to take into account when buying a snow thrower. The Garden Center Eurogarden is awaiting you with a wide selection of different snow thrower models of renowned brands such as TORO, TEXAS, HUSQVARNA and McCULLOCH. Our sales advisors will help you to choose the most suitable snow thrower model for your needs.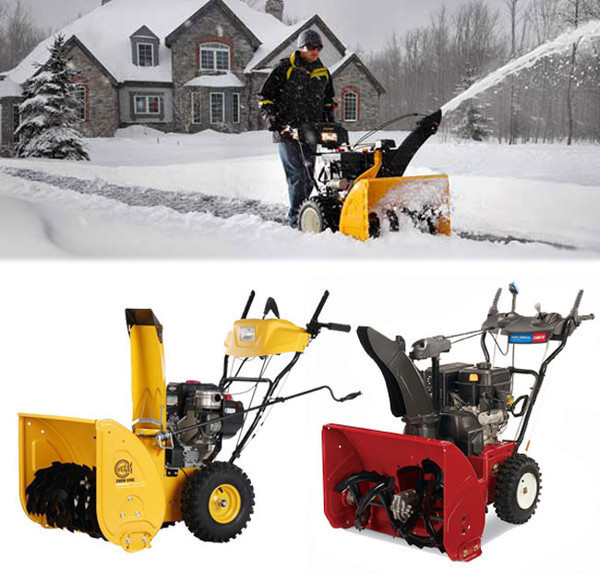 Garden center
Shop
Everyone wants to have a beautiful garden, either to rest, for leisure, play or just for observing nature. Therefore, your garden deserves the same attention in the arrangement and maintenance as any other type of accommodation.

The right place for help with landscaping the garden, house, path, or larger areas is our garden center EUROGARDEN. Customer will get all the attention and advise on a wide selection of lawn mowers, sprayers, gardening tools in short, everything you need for care of your garden and around the house.

Also in our garden center we can offer decorative pots and indoor plants, everything for all your pets and a wide range of additional tools and accessories for your machine and all protective equipment to work safely.
In an effort to beautify the environment together with you, we expect you at our garden center.